FOR IMMEDIATE RELEASE:
PABST IN DAYTONA 6 HOUR ENDURO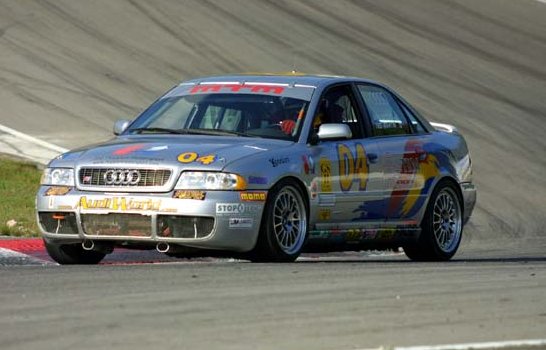 H.J.PFAFF Motors Inc. is pleased to announce that
driver Jeff Pabst will be competing in the Daytona
6HR. finale of the competitive Grand American Cup
Series at Daytona International Speedway Nov. 9th
He will be driving the successful Audi S4 of Team
Istook-Aines Motorsport from Fort Worth Texas USA.
His teammates will be Don Istook of Fort Worth and
Alejandro Lince of Bogota Columbia. The race will
be aired on SPEEDCHANNEL Nov. 23 at 5:00pm.